Animal Crossing: New Horizons Bells
- 30%

6M Bells + 100 Nook Miles Ticket

- 30%

12M Bells + 200 Nook Miles Ticket

- 30%

30M Bells + 400 Nook Miles Ticket

- 30%

60M Bells + 500 Nook Miles Ticket

- 30%

90M Bells + 800 Nook Miles Ticket

6M Bells

9M Bells

12M Bells

15M Bells

30M Bells

60M Bells

150M Bells

180M Bells

198M Bells

210M Bells

240M Bells

270M Bells

300M Bells

360M Bells

480M Bells
WHY CHOOSE IGGM.COM?
BEST PRICE

We're checking with the Market Prices every day to provide you the best Prices

SECURITY GUARANTEE

IGGM Provide 100% secure online payment system. The most professional game service provider guarantee the security of products

INSTANT DELIVERY

More than 90% of orders are processed successfully in less than 15 minutes.

100% REFUND

Received what you purchased or the refund. Once your order is delayed or undeliverable, we are 100% guaranteed to refund your money

24/7 SUPPORT

Our manager will answer all your questions and will be available at any moment

GREAT DISCOUNT

Become the VIP member of IGGM to gain up to 5% Discount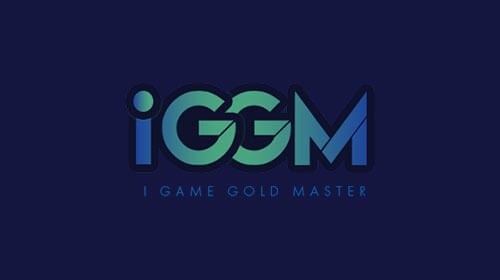 ACNH: When Does Snow Leave Your Island?
2022-01-14 15:25:40
In ACNH, winter is still going on, which means players in the northern hemisphere will see snow on the ground for a while longer. With the addition of snowflakes, you can do many things, such as making snowmen, catching snowflakes, and getting special winter recipes.
ACNH's winter starts around November 25th and runs until February 18th. So you still have a few weeks to go to winter-themed events and collect recipes you don't have yet. Of course, coming to IGGM to buy ACNH Items is a faster way.
When does snow go away?
Snowflakes will begin to melt around February 25, seven days after the winter ends in ACNH.
This means you can start working on your island sometime after February 25, and from then on you'll be able to see grass again.
But this tends to be random, which depends on your island, but most players will start seeing the snow melt before February 25th, others won't see it until that day.
As in real life, the day will start to be longer. In winter, the sun sets faster, but things will return to normal around early February.
For more news about ACNH, you can always come to IGGM to check, we will share the latest related news and game guides in time.
Also, cheap ACNH Bells are available here, and with them, your gameplay will be smoother and your island will become more dynamic.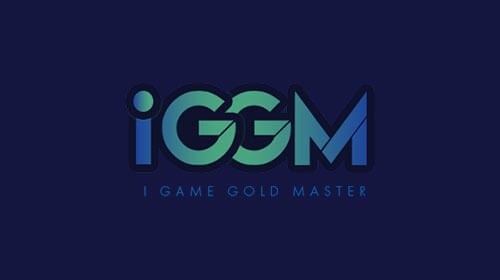 ACNH: How To Get Custom Fencing?
2022-01-11 13:35:08
With the latest ACNH update, you can now try out Custom Fencing in a flash via Nook Shop in Resident Services. This allows you to have the ability to try cool fences around your own home and buildings in-game, including industrial styles, bamboo, and more. IGGM will show you what more custom fences can add to the game.
Custom Fencing in a Flash
All the fence types with Custom Fencing in a Flash can be viewed below:
* Park fencing
* Corrugated Iron
* Log Wall
* Log Fencing
* Block Fencing
* Large Lattice fencing
* Green Bamboo fencing
* Bamboo Slats fencing
* Frozen fencing
How to get Custom Fencing?
You can unlock Custom Fencing in a Flash via the Nook Shop in Resident Services.
Opening the Nook Shop menu and redeeming Nook Miles will allow you to choose the type of upgrades and features you want to unlock for your character.
Custom Fencing in the Flash upgrade requires 2500 Nook Mile, the first fence types available should be park Fences and Large Lattice Fencing.
As for other types of fences, you can buy them at the Nook Shop. There will be 2 random ones every day. You can get any type of fence you want, as well as change the color of any fence you choose.
The quicker way to get them is to buy ACNH Items from IGGM, which is more convenient. IGGM provides any resources you need in the game, all to ensure you have a good gaming experience.
TRUSTPILOT REVIEWS