Animal Crossing: New Horizons Bells
- 30%

6M Bells + 100 Nook Miles Ticket

- 30%

12M Bells + 200 Nook Miles Ticket

- 30%

30M Bells + 400 Nook Miles Ticket

- 30%

60M Bells + 500 Nook Miles Ticket

- 30%

90M Bells + 800 Nook Miles Ticket

6M Bells

9M Bells

12M Bells

15M Bells

30M Bells

60M Bells

150M Bells

180M Bells

198M Bells

210M Bells

240M Bells

270M Bells

300M Bells

360M Bells

480M Bells
WHY CHOOSE IGGM.COM?
BEST PRICE

We're checking with the Market Prices every day to provide you the best Prices

SECURITY GUARANTEE

IGGM Provide 100% secure online payment system. The most professional game service provider guarantee the security of products

INSTANT DELIVERY

More than 90% of orders are processed successfully in less than 15 minutes.

100% REFUND

Received what you purchased or the refund. Once your order is delayed or undeliverable, we are 100% guaranteed to refund your money

24/7 SUPPORT

Our manager will answer all your questions and will be available at any moment

GREAT DISCOUNT

Become the VIP member of IGGM to gain up to 5% Discount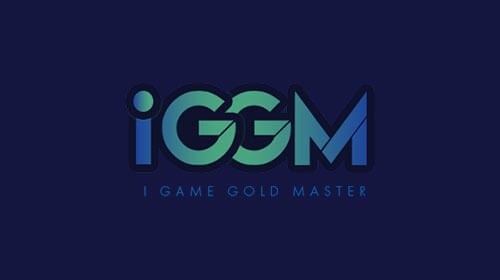 ACNH: A Player Keeps Beloved Villagers' Signatures When They Leave
It may seem like a sad thing when a villager leaves your island, but IGGM found a wonderful way to commemorate the villager's departure. An ACNH player will always keep the signatures of villagers who are leaving the island in memory of them.
In ACNH, once villagers have a thought bubble over their heads, it is possible for them to bring up the topic of leaving your island. An ACNH player on Reddit shared a method for taking the opportunity to write down the signatures of villagers on a rock on the island when the villager leaves the island.
This way of commemorating has attracted a lot of players, with some commenting that it's a better way to honor villagers than to erect a cemetery for them.
In ACNH, there are hundreds of villagers, and some players will even spend a lot of money to buy ACNH Bells, which can help them achieve their goals faster. As for villagers, villagers like Raymond are still desired by most players, while Barold is not popular among players.
But some players end up letting villagers go for a variety of reasons, whether it's for new villagers to join or because the player doesn't like the villagers they currently have. However, it is not easy to invite your favorite villagers to your island. To speed up the process, you can come to IGGM to buy ACNH Items, including the villagers in the game.
All in all, if there are villagers who leave your island often, you can also commemorate them in this way, which is very sweet.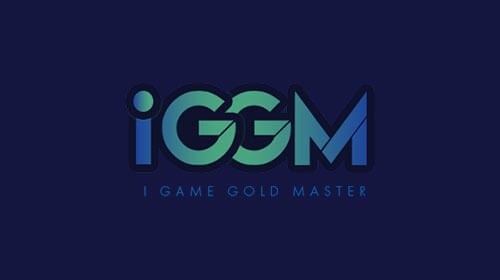 ACNH Deign Illusions To Inspire Your Build
Design illusions are the cornerstone of creating ACNH, a fun way to make your island look prettier. There are broader trends in illusion designs, but fans always want newer ideas.
Illusion designs can come in several forms, some of which use perspective tricks to give a sense of scale or shape. For example, you can use customized designs for umbrellas to make GameCubes, gift boxes, bookshelves, and trash bins. You can set custom design paths to pretend the island is floating in the air. Other tricks include repurposing items to create the desired look, such as using silos to create the look of castle ramparts.
Recently, some players have unlocked partitions through the Happy Home Paradise DLC, creating the illusion of their balconies. The 2.0 update adds a ton of new items, some of which will help you achieve the look you want for your island without having to resort to illusions, you can come to IGGM to buy ACNH 2.0 Items to speed up the process. But if you want, you can still keep using illusions, combining new items and techniques to beautify your island.
Update 2.0 introduced a new yacht item, but it can only be placed on the land. Still, players make good use of the yacht, putting it on the docks or attaching it to the back of cars as if being towed to the beachside. IGGM found An ACNH player shared the design on Reddit, which you can see below:
This player combined terraforming and custom path design to create the illusion of boats actually floating in the marina. Now you can unleash your creativity and make your island unique.
TRUSTPILOT REVIEWS