Ascension Gold
SERVER
Area 52 Alliance

Area 52 Horde
Ascension - Area 52 Alliance 1000G

Ascension - Area 52 Alliance 1500G

Ascension - Area 52 Alliance 2000G

Ascension - Area 52 Alliance 3000G

Ascension - Area 52 Alliance 5000G

Ascension - Area 52 Alliance 6000G

- 1%

Ascension - Area 52 Alliance 8000G

- 1%

Ascension - Area 52 Alliance 10000G

- 1%

Ascension - Area 52 Alliance 15000G

- 2%

Ascension - Area 52 Alliance 20000G

- 2%

Ascension - Area 52 Alliance 25000G

- 2%

Ascension - Area 52 Alliance 30000G

- 3%

Ascension - Area 52 Alliance 40000G

- 3%

Ascension - Area 52 Alliance 50000G

- 3%

Ascension - Area 52 Alliance 80000G
WHY CHOOSE IGGM.COM?
BEST PRICE

We're checking with the Market Prices every day to provide you the best Prices

SECURITY GUARANTEE

IGGM Provide 100% secure online payment system. The most professional game service provider guarantee the security of products

INSTANT DELIVERY

More than 90% of orders are processed successfully in less than 15 minutes.

100% REFUND

Received what you purchased or the refund. Once your order is delayed or undeliverable, we are 100% guaranteed to refund your money

24/7 SUPPORT

Our manager will answer all your questions and will be available at any moment

GREAT DISCOUNT

Become the VIP member of IGGM to gain up to 5% Discount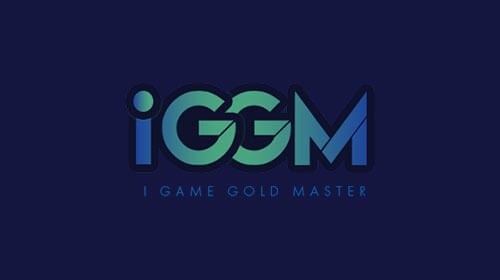 List of winners
2022-05-20 14:21:27
We had an event last week, and now five winners have emerged, let's see who are the lucky ones.
List of winners
We will have more promotions in the future, join our group to get more coupons!!!
Facebook Group: https://www.facebook.com/groups/718476812605227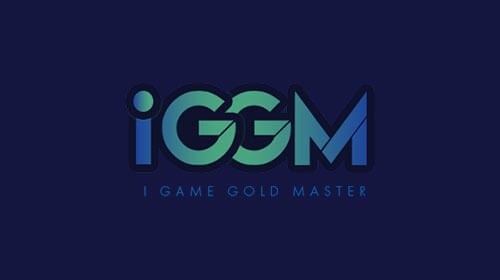 IGGM: Follow Us, Get Big Coupons
2022-05-19 15:16:38
Win-Win Action Here~~~
Do you want to get coupons every day?
Do you want to get more items with less money?
Do you want to talk about your game with like-minded people?
Follow us now!! You will have access to all of these !!!
IGGM often hold lottery or discount activities on Facebook and Twitter, We hope you can be informed in time.
If you follow our Facebook and Twitter account, I promise you will have the chance to get a Mysterious gift.
Which will really help you to level your game up and to build your game better!!!
Act now, the sooner you follow, the better your chances of winning the Mysterious gift.
The winners will be announced on May 19th~~~
You can whisper us by Facebook or Twitter, can also ask any question in Facebook Group to our Administrators.
Facebook: https://www.facebook.com/iggmcom
FB Group: https://www.facebook.com/groups/718476812605227
Twitter: https://twitter.com/Iggmcom
The final interpretation right of this event belongs to IGGM.
TRUSTPILOT REVIEWS